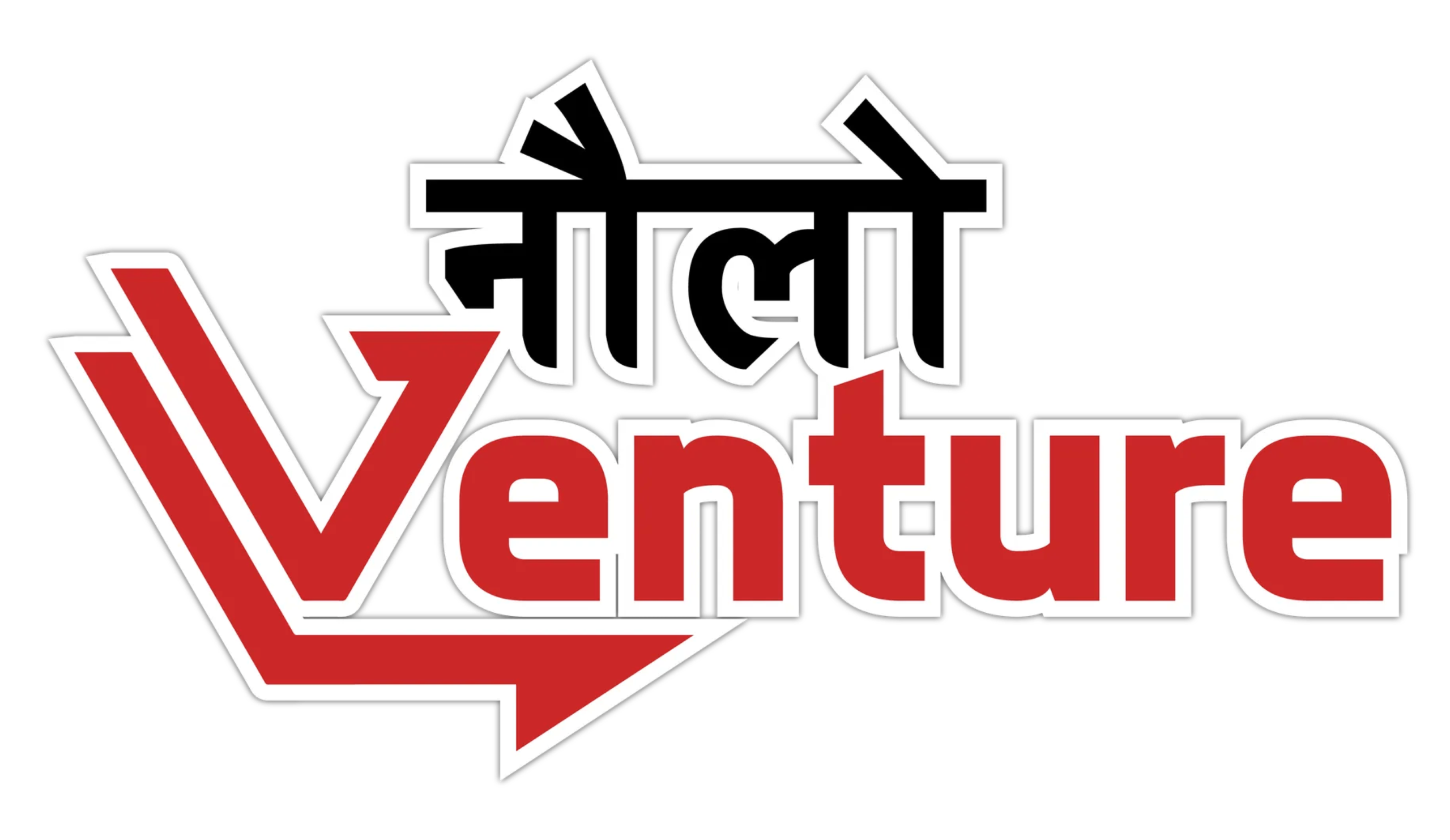 Naulo Venture is an immersive 45 to 90-day program designed to ignite the spirit of entrepreneurship and develop management leadership skills among our students. In this transformative journey, students are presented with the challenge of forming their own enterprise and implementing a comprehensive range of tools, techniques, and strategies to create a profitable business.
During the program, students will have the opportunity to experience the real-world dynamics of running a business. They will assume key roles within their enterprise, with one student serving as the Chief Executive Officer (CEO), leading the team towards success. The business structure will encompass all necessary functional departments, allowing students to gain valuable insights into areas such as marketing, finance, operations, and human resources.
To ensure students' success, they will be mentored and supported by industry experts who bring a wealth of experience in their respective fields. These mentors will guide the students, providing valuable insights, feedback, and support throughout the program. By learning from these seasoned professionals, students will gain a deeper understanding of business dynamics and develop invaluable skills that can be applied in their future entrepreneurial endeavors.
Naulo Venture is not just a theoretical exercise; it is a hands-on, experiential program that encourages students to think critically, make informed decisions, and adapt to real-time challenges. Through this immersive experience, students will learn to navigate the complexities of the business world, foster innovation, and cultivate an entrepreneurial mindset that will serve them well in their future endeavors.
We invite our ambitious students to embark on this exciting journey of self-discovery, teamwork, and entrepreneurial excellence. Naulo Venture is an exceptional opportunity to unleash your potential, explore new horizons, and develop the skills necessary to thrive in the dynamic world of business.
Are you ready to take on the challenge and make your mark as a future business leader? Join us for Naulo Venture and witness the transformation as you turn your entrepreneurial dreams into reality.